Displaying 1 to 3 of 3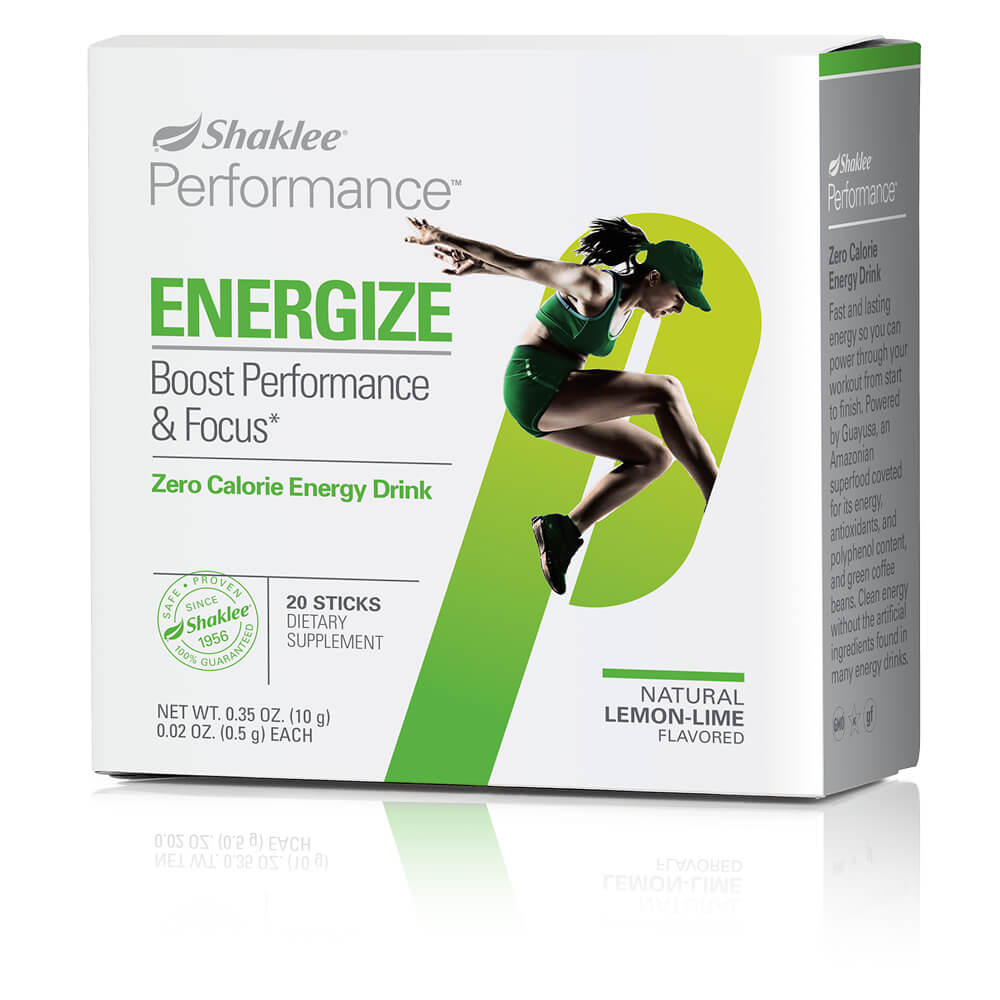 Improves physical performance and mental alertness*Sweetened with monk fruit extractPerformance Zero Calorie Energy Drink provides fast and lasting clean energy without the calories and artificial ingredients found in many energy drinks.Powered by Guayusa, an Amazonian superfood coveted for its energy, antioxidants, polyphenol content, and green coffee beans.Convenient stick packs are great for on-the-go.The Shaklee Performance ...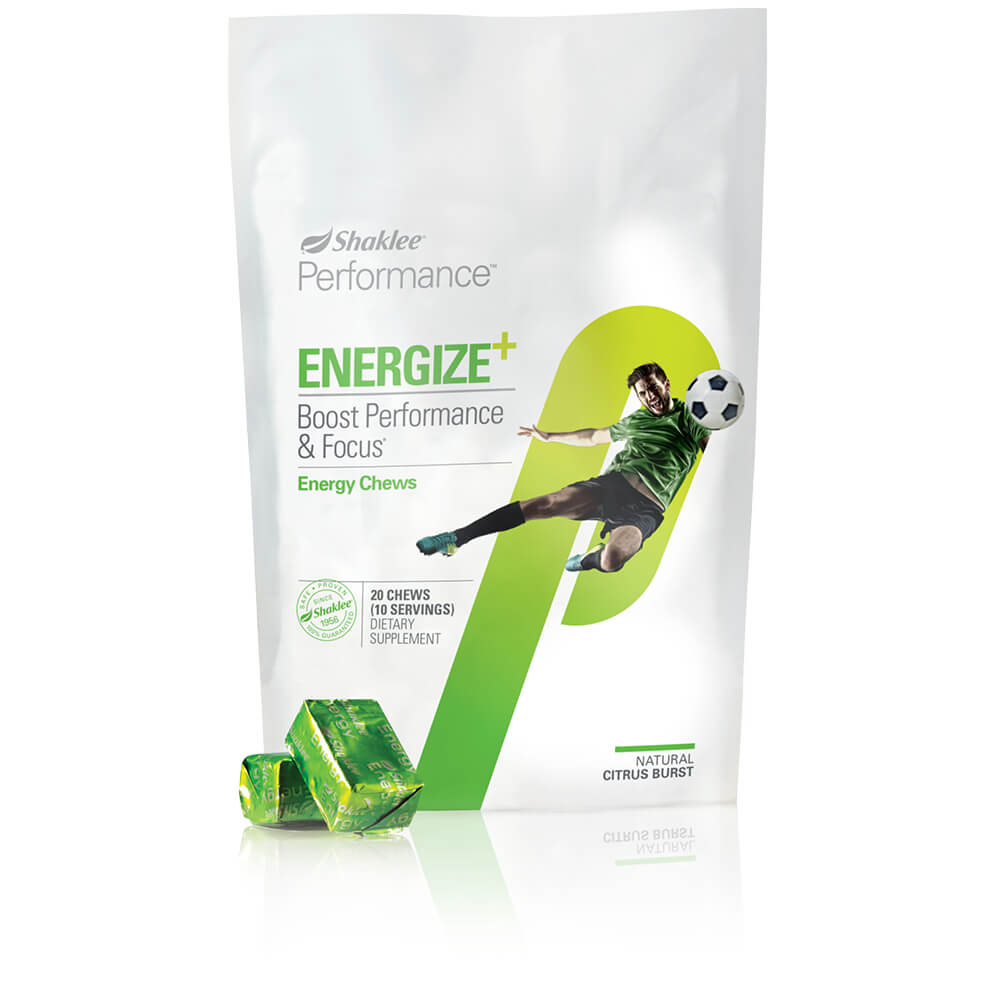 Sustains energy and improves performance*Helps you stay alert and sharpens focusPerformance Energy Chews provide a clean burst of energy to help you get that extra edge when you need it most. Each Energy Chew delivers a scientific blend of caffeine from natural green tea extract, plus L-tyrosine, L-theanine, B vitamins, and vitamin D.And there are no artificial flavors, sweeteners or added preservatives you'll find in other energy products. ...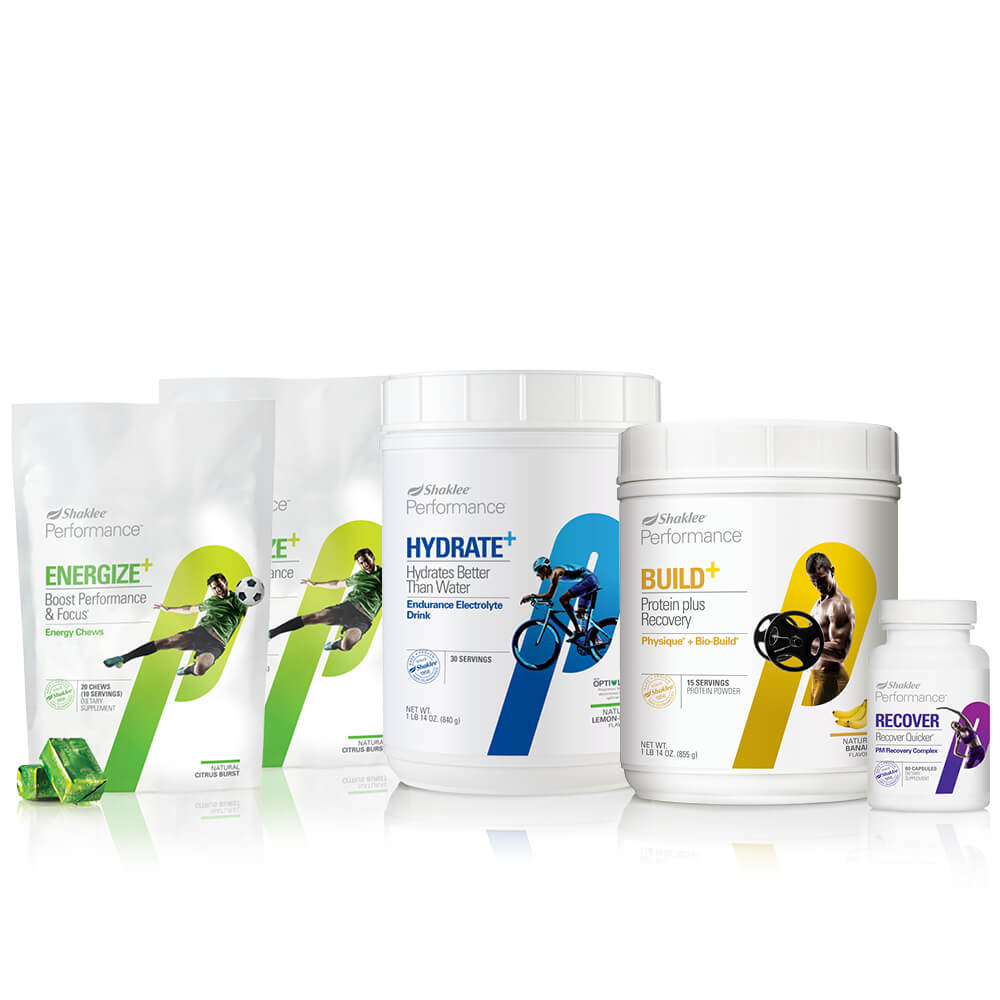 The Performance Endurance Pack is designed for marathon runners, long distance cyclists, soccer players or any athlete involved in extended, high intensity aerobic activities.Designed to:Take intensity to the next level with a perfect balance of protein and carbohydrates to give your body the energy it needsHelp build firm, lean muscle; restore muscle energy; and support muscle repairRecover faster to help you stay on trackThe...